**SOLD OUT** The race is now sold out

Join us for the first race of the 2023/24 season at Box End Water Park, Bedford, MK43 8RQ
This event will have Bikejor, Scooter and Canicross. Camping will be available on site.
Racing is over two days and prizes given for the best combined times. If you just want to enter one day that is fine, but to be eligible for a weekend placing/prize you need to enter both days.
Long course is approximately 5k. Short course and Novice is approximately 3k. Odds and Bods is approximately 1.5k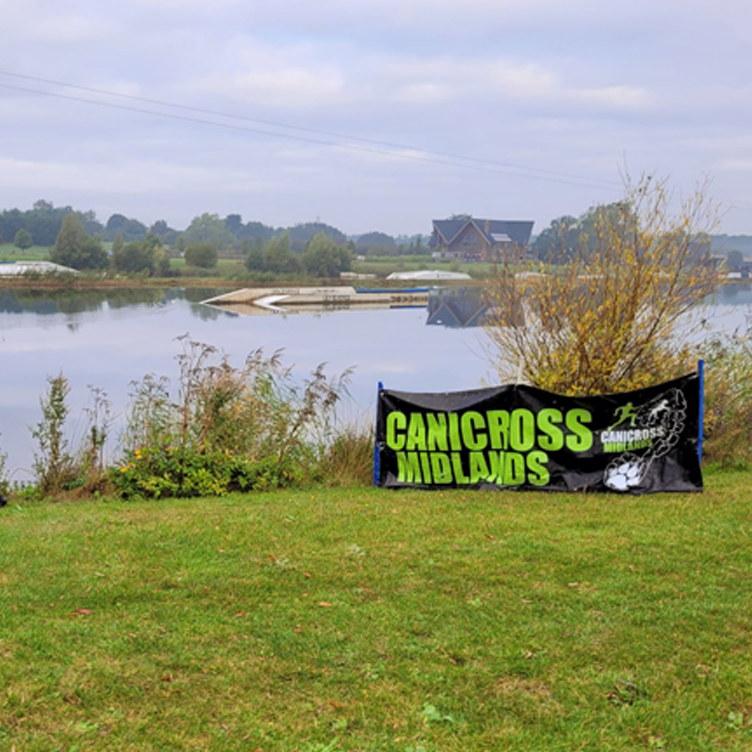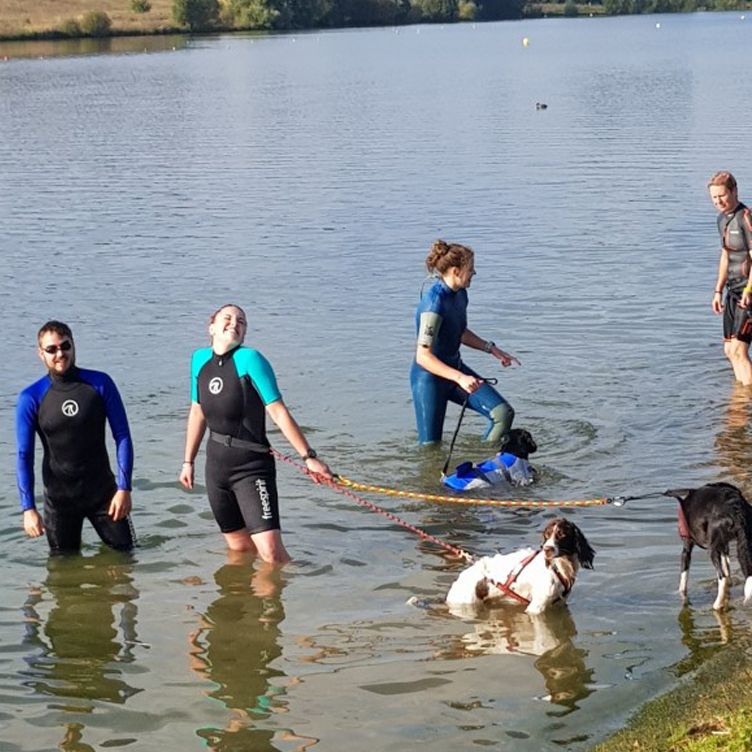 Below is an indication of the potential start times although these are subject to change.
Saturday 30th September
07:00 - Registration Opens
08:00 - Bikejor & Scooter - Long Course - Individual timed starts
10:00 - Bikejor & Scooter - Short Course - Individual timed starts
11:00 - Canicross - Long Course - Individual timed starts
11:45 - Canicross - Short Course and Novice - Individual timed starts
12:30 - Bikejor & Scooter Odds and Bods - Individual timed starts
13:00 - Canicross Odds and Bods - Individual timed starts
14:00 - Under 8's Canicross
14:10 - Under 6's Canicross
15:00 - 16:00 - Swimming with your dogs, please pre-book

Sunday 1st October

07:00 - Registration Opens
08:00 - Bikejor & Scooter - Long Course - Individual timed starts
10:00 - Bikejor & Scooter - Short Course - Individual timed starts
11:00 - Canicross - Long Course - Individual timed starts
11:45 - Canicross - Short Course and Novice - Individual timed starts
12:30 - Bikejor & Scooter Odds and Bods - Individual timed starts
13:00 - Canicross Odds and Bods - Individual timed starts
14:00 - Under 8's Canicross
14:10 - Under 6's Canicross
15:00 - Weekend Prize Giving
You can find the different classes and age groups for the 2023/2024 series HERE