Welcome to Canicross Midlands
At Canicross Midlands, we welcome all abilities to races and training runs; from first timers to seasoned pros. Chihuahuas to greysters.
We have races at a range of venues across the Midlands with 5 race weekends from October to April. We run canicross, bikejor and scooter, long course (approx. 5km), short course (approx. 3km), novice and kids categories.
At our races the welfare of the dogs is our top priority. Race temperature and minimising heatstroke risk are really important to us and we have been heavily involved in research looking at the effect of race conditions on our dogs. This has led us being the first canicross club to use Wet Bulb Globe Temperature to decide when courses need to be shortened or run dogless.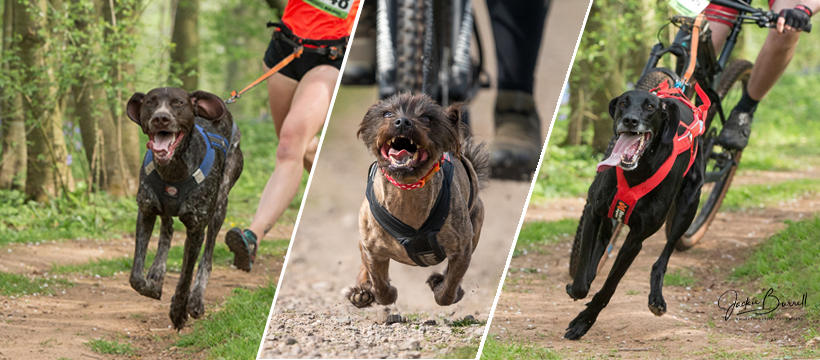 To find out more about the club and chat to other likeminded people, head over to our Facebook page and get involved.