Join us for the second race of the 2023/24 season in Alcester, Warwickshire.
**SOLD OUT** The race weekend has now sold out.Virtual entries will shut 12/11/23
Entries will open on Wednesday 1st November 2023 at 5.30am, and will close automatically at midnight on Friday 10th November 2023. If we sell out before this date, entries will automatically shut. Please note, our last race weekend sold out in 12 minutes so if you'd like to enter, don't hang around when they open! No late entries will be accepted.
Please follow these steps

BEFORE ORDERING
 1) Sign in to the website BEFORE trying to order. Not signed in? You won't be able to add products to your basket.
 2) Want to benefit from the members discount on your race entries? Buy your membership BEFORE race entries go on sale. Once done, log out of your account and back in. This will activate your membership, ready to apply the discount on your race entries. (You do not need to be a member to race with us, but if you are racing with us all season it will save you money).
This event will have Bikejor, Scooter and Canicross. Camping will be available on site.
Racing is over two days and prizes given for the best combined times. If you just want to enter one day that is fine, but to be eligible for a weekend placing/prize you need to enter both days.
Long course is approximately 5k. Short course and Novice is approximately 3k. Odds and Bods is approximately 1.5k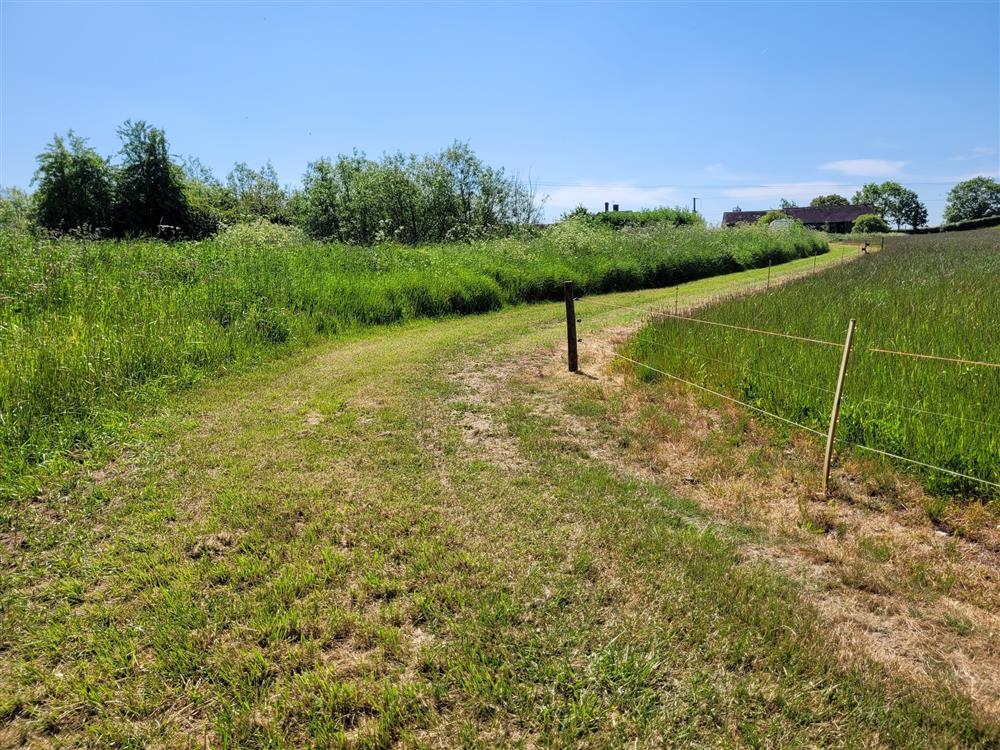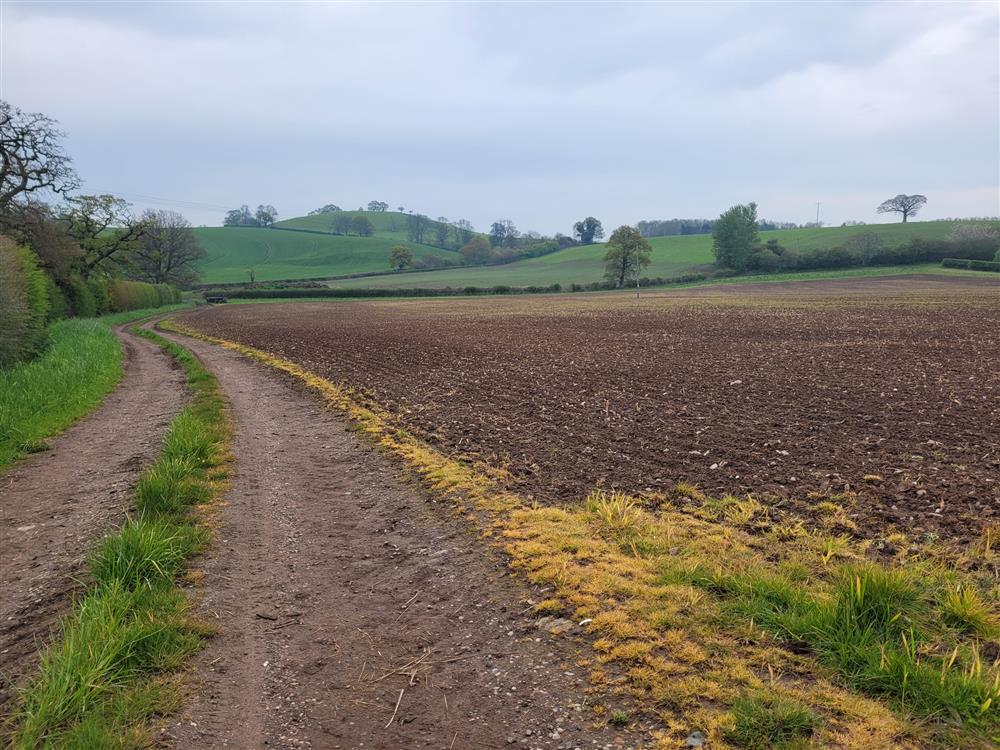 Start Times
This is a rough guide to start times.
Racing will start around 8am to 8.30am depending on daylight hours.
The long course classes go first, usually wheels then canicross. 
The short course tends to start around 11am.
The kids races are last, around 1pm. 
On the Saturday we will have a quiz night in aid of Fox Hound welfare, and on Sunday the prize giving will be approx 30 minutes to one hour after racing has finished and everything has been taken down.
Start times will be emailed to you with your welcome pack in the week leading up to the race.
Extras
As this venue contains a sheltered space, Team Manchester will be hosting a quiz night in aid of Foxhound Welfare UK. 
If that wasn't enough, the venue also comes with an onsite brewery! Tours will be available to book (more info on our Facebook page nearer the time) and the shop will be open for pre-orders to collect, or browsing on the Saturday.