Membership Renewal

Thank you for your amazing support over the last 12 months, which has seen Canicross Midlands grow in size and reputation, becoming one of the largest independent canicross clubs in the UK.

Annual Membership of the club runs from September 1st until August 31st of the following year, and the cost will remain the same for, whilst still including the benefits of public liability insurance on club organised training runs and member discounts with a range of canicross equipment suppliers.
However there is now a larger discount on race entry fees compared to non-members

Fees are:
- £15 Adult membership
- £25 Joint membership (2 adults in the same household) 
- £7.50 Child membership 
- £30 Family membership (2 adults + all U18 in the household) 

If you have already registered for the site then add the 2021/22 membership to your basket. Once you have bought your membership it will automatically added to your account automatically.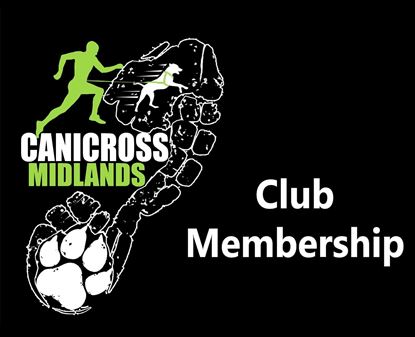 Annual Membership for Canicross Midlands valid until 31st August 2023